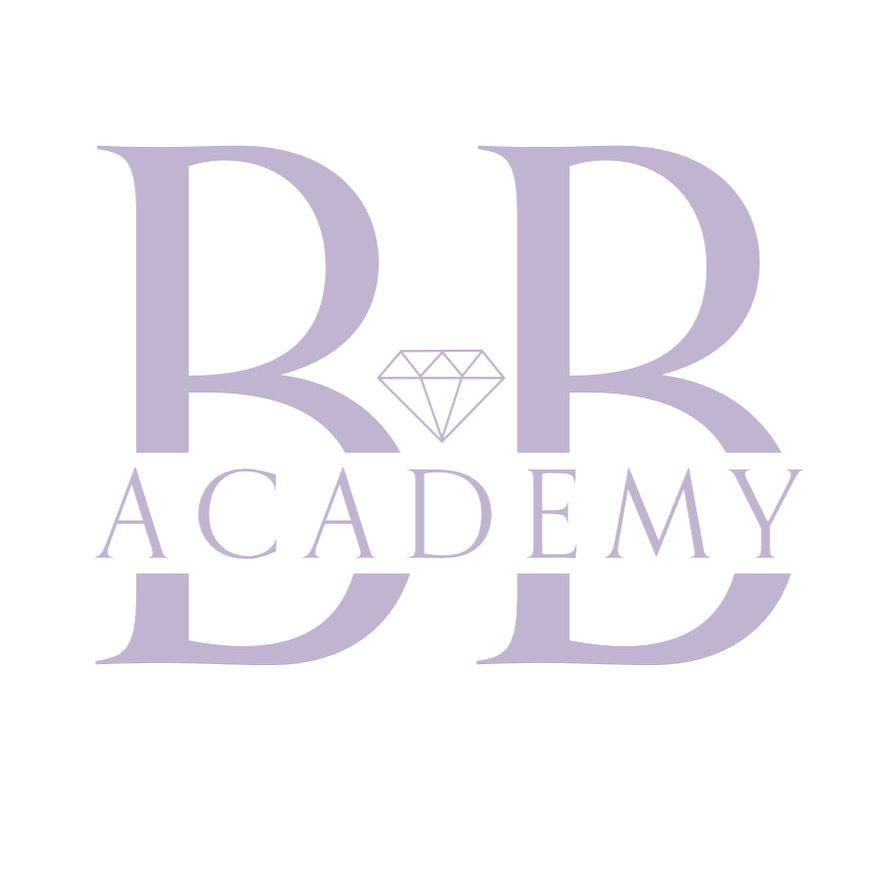 START YOUR BEAUTY CAREER TODAY!
Where Artistry Meets Innovation
We look forward to helping you achieve your career goals! We are committed to providing our students with a world class training experience!
We understand the investment when it comes to continuing your education and we want to help make the process that much easier by offering you financing options!
CLICK OR SWIPE LEFT TO VIEW MORE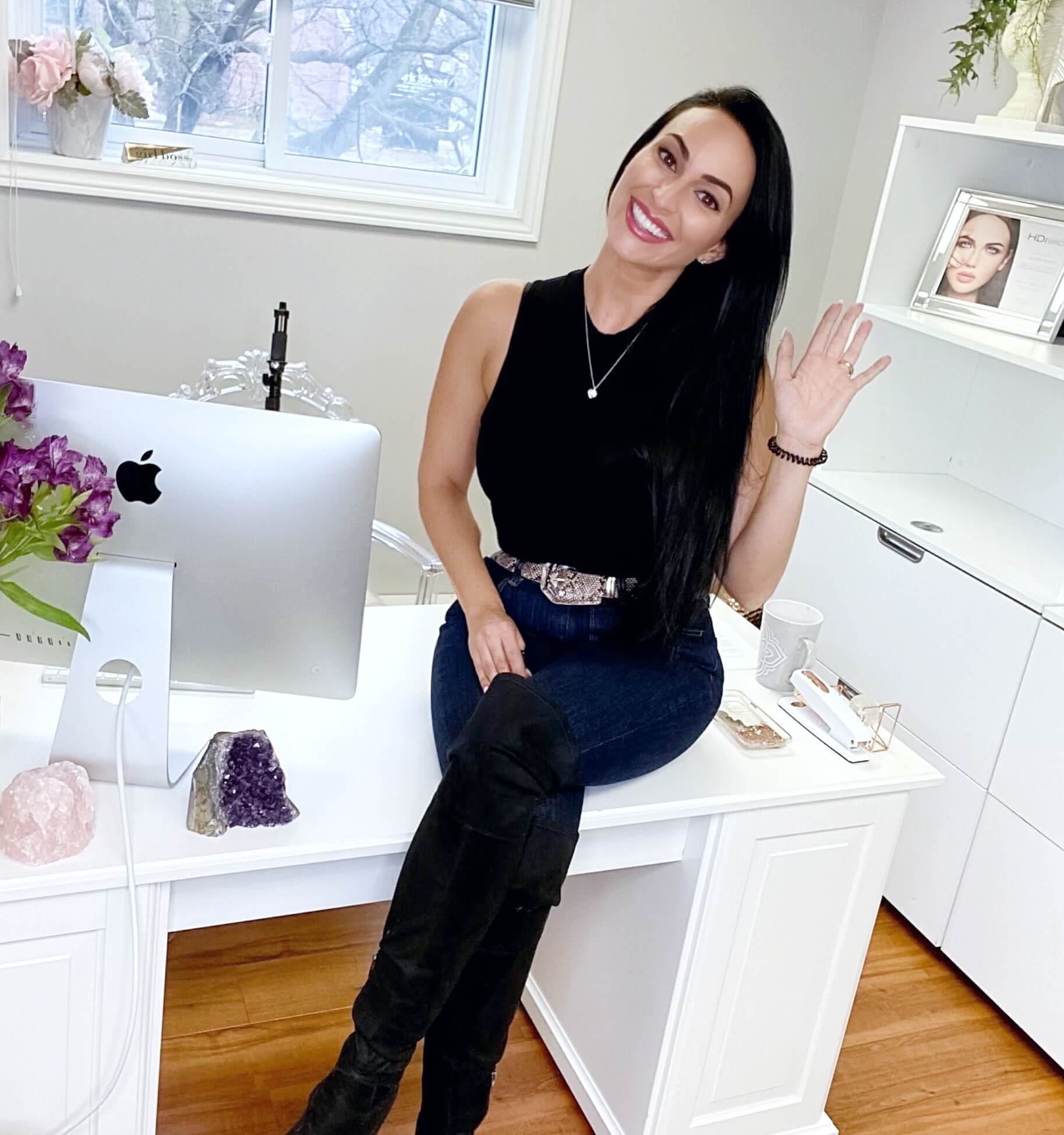 Hello, Beauty Boss!
If you are a #beautybiz entrepreneur who is ready to level up your business and your skillset then you are in the right place!
Are you ready to level-up? Sign up and let's go!
365 Days of Beauty Biz Content Is Waiting For You, Boss!
With more than 12 years in the beauty industry, I know that creating a strong brand and content that actually speaks to your ideal clients (and gets them to buy!) is something every #beautyboss struggles with. 
That is why I created my first online course: Bissell's Beauty Business Calendar & Branding Blueprint.
If you are ready to level-up your business, create an authentic personal brand, and fill your booking calendar with clients then you are going to love this course!